7

min read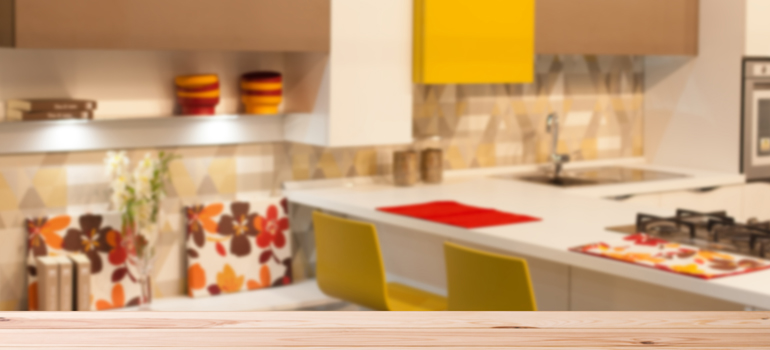 Source: Rustle/shutterstock.com
With all the excitement and chaos that comes with moving to a new house, it's easy to get lost in all the things you need to do to prepare for that move.
As one of life's most stressful occasions, there are so many things that need to be sorted out before your big day. While it may be difficult to plan everything, it is important to remember these 8 things you need to do before moving to ensure a seamless transition to your new home.
Getting these things done will make your move much easier to manage. It may be easy to forget these tasks, but that does not mean that they are not important. Together, with the help of professional removers, your move is destined to become simple and stress-free.
***
This post has been provided by Get a Mover, a service website for comparing moving quotes from various professional removal companies in the UK.