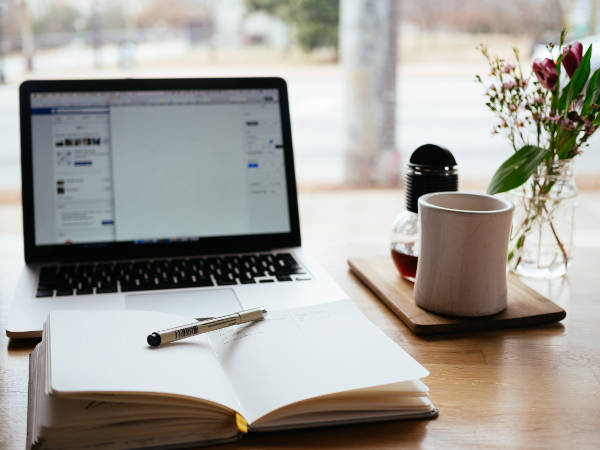 At Fantastic Handyman we are always looking for opportunities and great people to meet.
Do you have great ideas that you want to share? Does your field of expertise overlap with our blog? Do let us know!
Bur first, what the blog is all about:
Maintenance – commercial or domestic
Repairs – basic to advanced
Plumbing and piping
Appliance repairs
Electrical issues and repairs
Furniture & furnishing
Painting & redecoration
Woodworking & carpentry
How to get in touch?
Send your suggestions to community [AT] fantastic services . com
Let us know who you are and what you do
Depending on the number of pitches we receive, the review process may take up to a week
We will contact you via e-mail if we dig up your story.