1

min read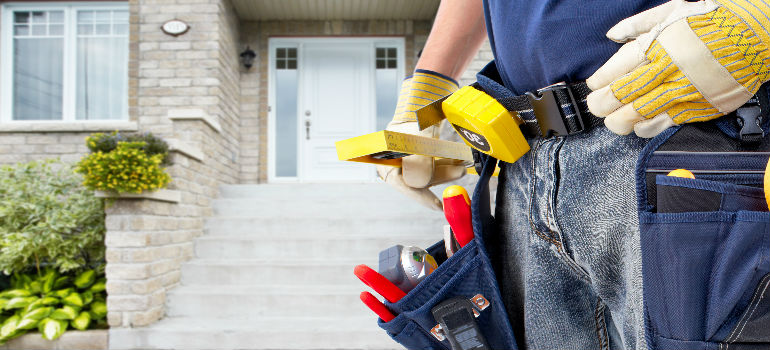 Home maintenance takes a lot of time and effort, and there always is something you forget to check. Everything has a wear and tear period, and if you want to avoid surprises, you should know when and what to check.
So, Fantastic Handyman made for you this detailed home maintenance checklist, so you don't forget anything. There are two important check-ups to do:
Annual Home Maintenance Checklist
Check-ups you don't need to think about every minute of every day, but you should do at least once a year (or once every two years at least).
Seasonal Home Maintenance Checklist
Short-term check-ups, or check-ups that need to be made every season. Depending on what time of the year it is they can be:
Check-ups in spring;
Check-ups in summer;
Check-ups in autumn;
Check-ups in winter.
---
Download Fantastic Handyman's Home Maintenance Checklist
ULTIMATE HOME MAINTENANCE CHECKLIST
---
Image Source: kurhan/shutterstock.com